Your Must Read Guide to choosing Sustainable Home Décor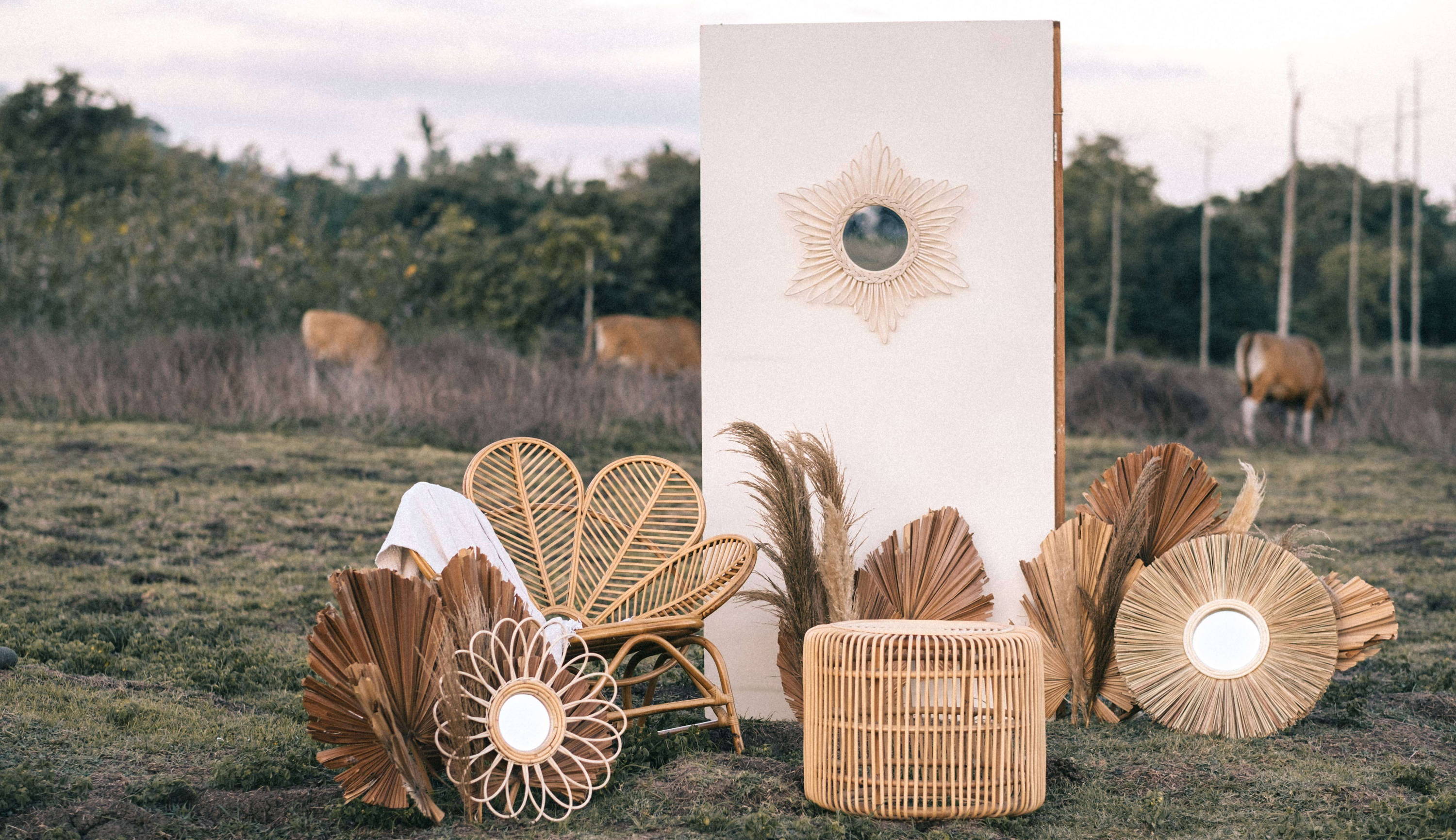 Does it Matter if my Home Décor is Sustainable?
Sustainable products aren't just eco-friendly. They also benefit your personal well-being and your local community. How so?
For one, sustainable home décors are built using safe materials. They do not contain harmful substances, such as volatile organic compounds (VOC) that emit airborne chemicals commonly found in many mass-produced furnishings and plastic products. Moreover, their designs are mostly inspired by nature, creating a relaxing vibe that can positively affect emotional and mental health.
Aside from being beneficial to your family's holistic wellness, sustainable products also help support the local businesses that create them. Most sustainable home décors are built by local artisans using locally sourced materials.
How to Choose Sustainable Home Décor
When choosing your home décors, consider their economic, environmental, and social impact. Ideally, you ought to just recycle or repurpose the materials you already have at home. However, there's nothing wrong with buying new ones, especially if doing so also supports local artists and craftsmen. So, go ahead and buy that beautiful natural Rattan Mirror you've been eyeing for a while.
When buying new décors, consider the following:
Cheaper isn't always better. We all want to minimise spending on items that aren't necessarily basic needs. However, a cheap buy that would only last a short time could cost you more in the long run. It also potentially adds to unnecessary environmental waste.


Check labels for sustainable forestry. When buying products that use wood, look for certifications, such as those from SFI and FSC, which guarantee that the wood used to make the product is from sustainably managed forests.


Choose items that are ethically made. Before buying, take time to research about the store, seller, or supplier. Purchase only from those that ethically source and produce their merchandise.


Choose timeless designs. Avoid having to constantly change your décor by choosing designs that are timeless and would suit your personal style for years to come.


Durability matters more than aesthetics. Sustainable living entails minimizing waste, so make sure that what you buy is durable enough to last for several years. This is more important than having an aesthetically pleasing interior that negatively impacts the environment.
---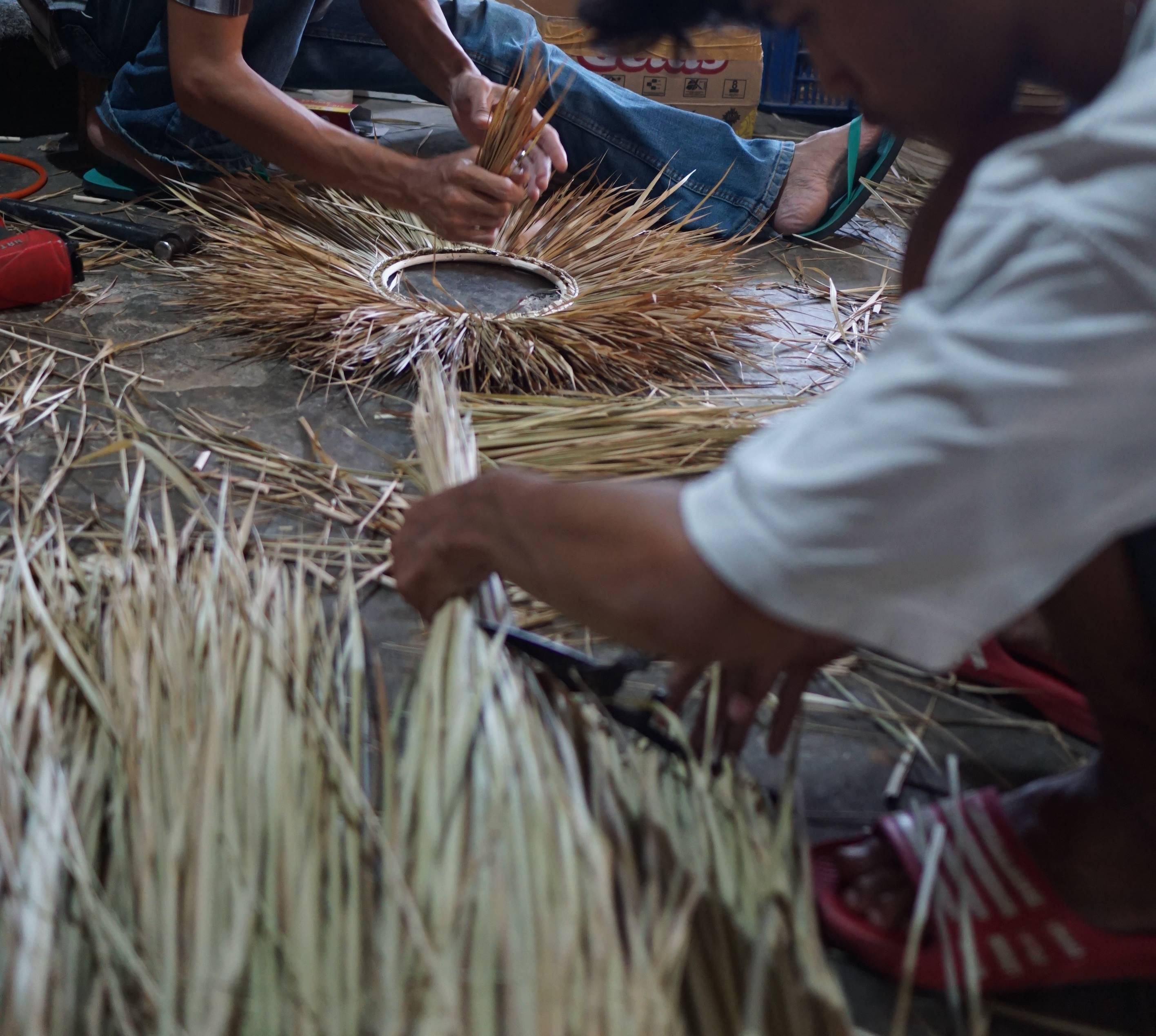 Sustainable Can Be Beautiful
Making your home eco-friendly doesn't require sacrificing your own style. There are sustainable home décors that can elevate your interior design without raising your carbon footprint. It does require a bit of background check to ensure that vendors are practicing environmental sustainability in all aspects of their business. But once you've found them, all you need to do is choose the right décor for your home.
---
---